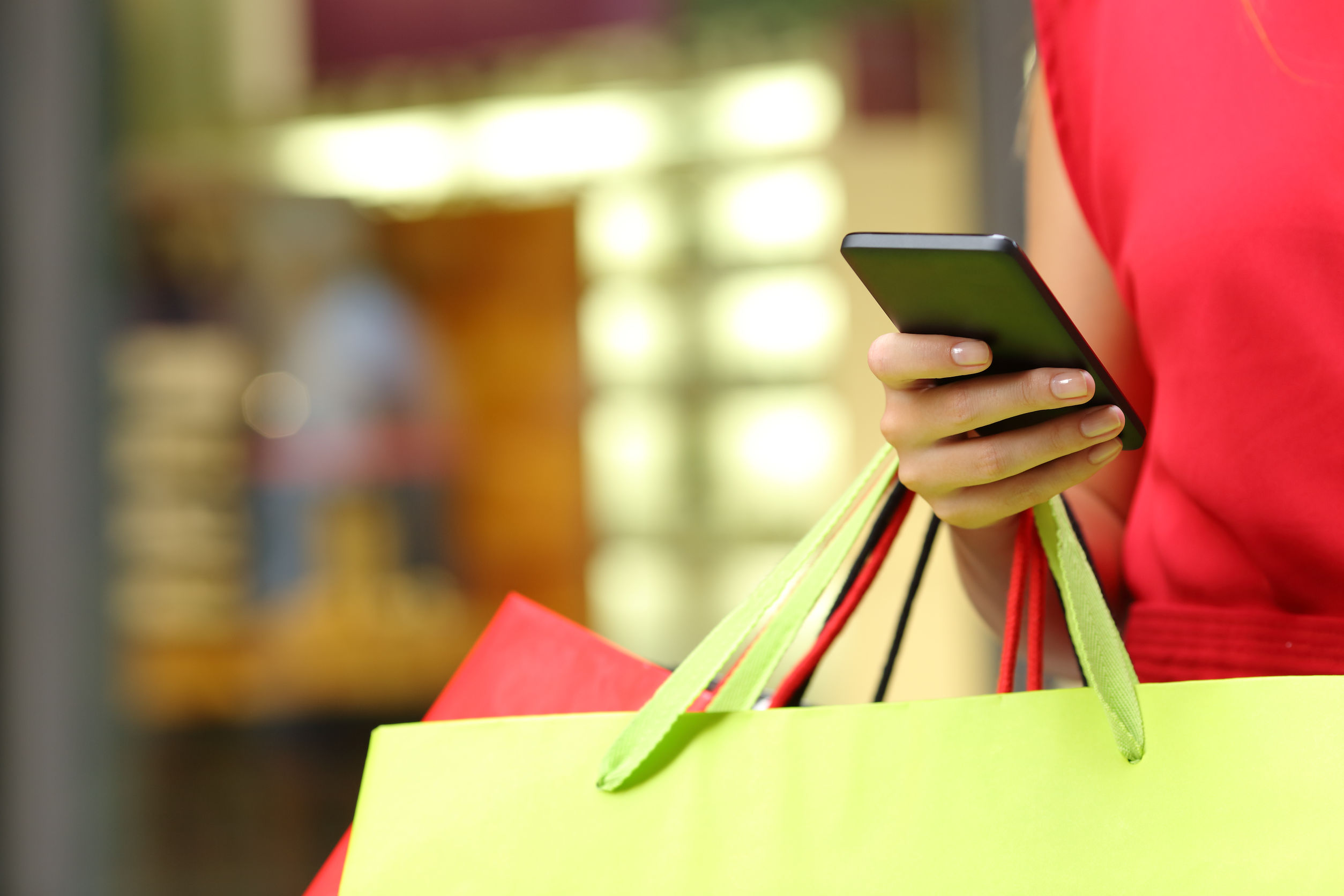 When Amazon does something in the business world, you need to listen. The online mega-retailer has revolutionized the shopping experience, and they've just added a new tool to their arsenal: Texting. They have launched a "Treasure Truck."
It works like this: you opt in to receive offers from them by going here and giving them your area code and phone number. Then they send you messages when the truck is in your area and give you exclusive deals that are only available in your limited area. Then if you want the item you can buy it on Amazon and pick it up from the truck that same day.
Amazon Treasure Truck is Just The Beginning
Brick and mortar stores can use text messaging to hold flash sales just like Amazon uses their Treasure Truck. This is perfect for turning around a slow day into a fun day to send limited-time only mobile coupons to engage with customers. These coupons are super effective, as they are redeemed ten times more often than paper ones. You can even schedule your coupons, so if you know you have slower sales days on Wednesdays you can automatically send coupons to customers in order to get more people in the door or visit your online store for a special deal.
Attract New Customers with Retail SMS Marketing
Mobile keywords are great ways to get more interested customers. All your customers need to do is text a word into your business phone number to sign up to receive your offers. They are then added to a contact list automatically, so you can send them messages about new products, sales events, and more. You can even ask customers questions once they sign up. For instance, when a new customer texts in your keyword, you can ask, "What is your favorite clothing brand?" Their answer will be recorded, and when you have a sale on that brand you can send all interested customers information about the sale and a coupon to further entice them to come to your store.
Use Texting to Answer Customer Questions
You don't have to pay for multiple numbers if you want to have a dedicated customer service line. You can text enable (also called landline texting) your existing business phone number in order to reach the 60% of customers who would rather text than call for customer service. This has the added bonus of being far more efficient, as it allows your staff to handle multiple customer service matters at the same time instead of being stuck on long phone calls with just one customer.
Free Up Staff By Automating SMS
If you choose a texting partner with powerful automation, you can automate a lot of your staff's chores. It can carry out simple, repetitive tasks for you like event reminders, or more complex operations like carrying out an entire marketing campaign. For example:
A sporting goods store can give customers early access to their Black Friday sale via a text message.
In an automated followup text, the store would ask if the customer is a fan of A) Soccer, B) Baseball, C) Hunting, or D) Golf.
If the customer answers "B", they would be sent another text asking if they want to see A) MLB Fan Apparel or B) Sports Equipment
Depending on the customer's response, they could be sent a link that's relevant to their experience, increasing the likelihood of redemption.
Communicate with Staff through Texting
Filling empty shifts and scheduling dozens of employees is a chore. Texting is a great solution to this because it allows you to send weekly schedules directly to your employees, making sure they see their schedules and know when to show up. Even better, if an employee needs a sick day and you need to fill the void, a quick text blast to all employees allows you to offer extra hours to people who can fill the shift at the last minute.
New to SMS marketing? That's okay! Click on the link below for a free SMS marketing guide of how your business can get started on SMS Marketing today!