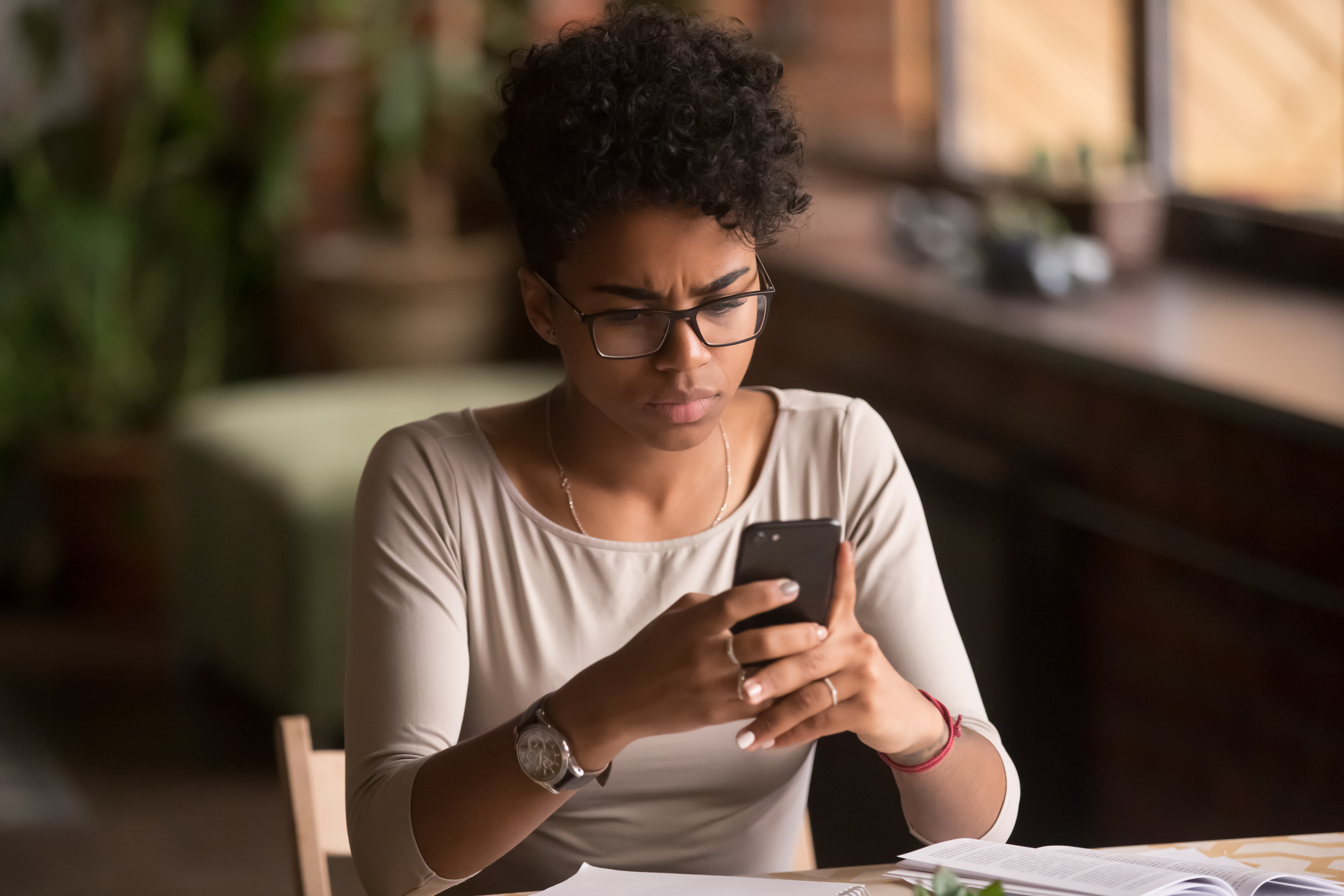 Trumpia cares about helping you write helpful and succinct content in order to streamline your messages and marketing.
Quality is truly better than quantity. This is exactly how your customers feel as well - no one wants to be bombarded with tons of spam messages. That is why so many people today are frustrated and distrusting of mobile marketing agencies. Follow these guidelines when writing your next mobile marketing message in order to increase customer engagement and company visibility:
Watch the Content You Include
Watch out for filler words and sentences. In any marketing campaign, you want to make sure that you are going straight to the point. Avoid sending pointless information, make your identity clear, and always incorporate an effective and appealing call to action.
Vary up your content by personalizing each message for every person you are sending it to. Trumpia makes this possible through our Automated Workflow feature. By capturing data such as preferences, answer choices, and even frequency of responses, our software creates separate distribution lists so your business can then go in and send messages to the right person and save time. Our software allows you to set your campaign on autopilot and ultimately works for you.
Pay Attention to Frequency
You want to find the sweet spot. Don't text too often, but also make sure that you are creating regular rhythms where customers are looking forward to content. We would recommend one or two messages a week as a good starting point.
On top of how frequently you are sending messages, be mindful of how long your messages are. Messages jam packed with words may already discourage any readers. Furthermore, sending too little information is a waste of your marketing efforts. Again, get to the point and make sure that you are making every message with purpose.
Do your research. You don't want to be wasting your time sending messages to people who do not want them and would respond in an angry way. If you feel like a campaign is not generating any leads, do not hesitate to shift your marketing strategy. Also be mindful of when you are sending messages to customers. For example, sending a message at 12am is not a wise marketing tactic.
Furthermore, one way you can reduce customer dissatisfaction is by requiring opt-ins and offering opt-outs at any time. Trumpia's core features allow opting in to be very seamless. Companies can choose to utilize Online Sign up pages, QR codes, Contact Imports, or Mobile Keywords in order to capitalize on leads and interest. Take advantage of this.
Incorporate Multimedia Messaging
Multimedia Messaging, or MMS, is a great way to make messages not feel like spam. Pictures and videos are a great way to make messages more fun and appealing to read and open. Furthermore, messages and pictures help confirm a company's credibility to the customer, by proving that they are putting in effort and care to every message.
Thank you for reading! We hope that these tips were helpful in combating spam messaging in your own marketing efforts. Check out our other blog posts in order to learn more about other use cases and content ideas. Also feel free to read more into our features and have full access to all our software offers!