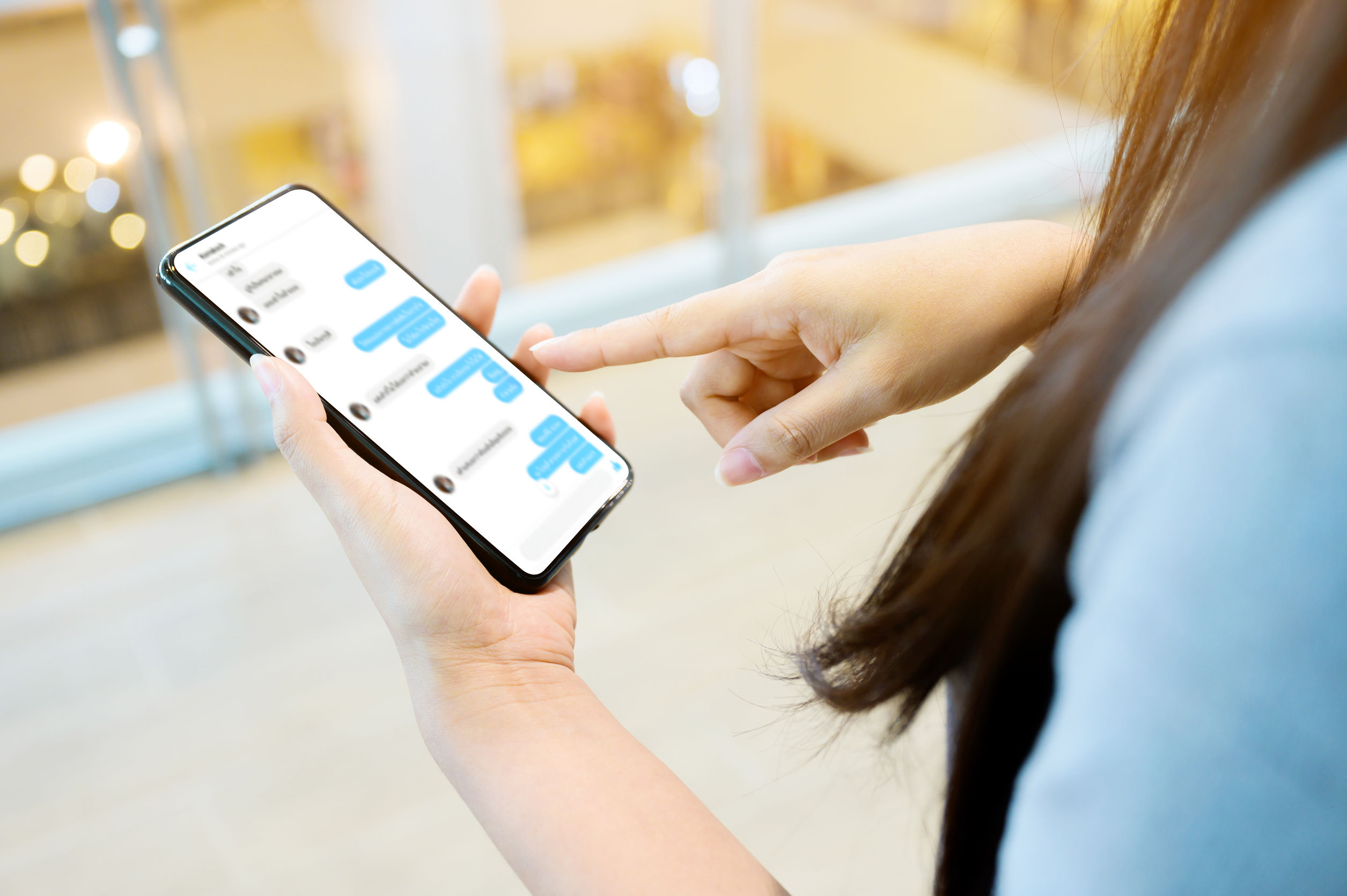 Find promotion ideas that businesses can use with SMS text marketing and text blasts in our latest blog!
Do you remember a time when businesses would send out flyers and coupons in the mail? It feels like so long ago. While some companies still use traditional marketing strategies like mailers, many businesses have transitioned to using SMS marketing to promote themselves. Text marketing is an easy, simple, and effective way to let potential and existing customers know about upcoming sales, discounts, or other promotions going on in any business. Here are a few promotion ideas that businesses use with SMS text marketing and text blasts.
SMS Text Messages for Company Updates
If something exciting occurs within a business, companies want to let their customers know about it. Instead of sending emails that may get lost in a Spam folder or immediately regarded as junk, many businesses use mass texts. Alerting customers that a certain style or product is back in stock, informing clients about a price drop, or even telling them about a new location opening are all great ways to communicate important updates directly. Learning that your favorite store or a store you may have thought was too expensive is having a sale through a sales text message is one of the fastest ways to turn potential customers into loyal buyers.
SMS Messaging for Contests
Having customers enter text messaging contests through opt-in SMS text messaging is a great way to not only improve customer satisfaction but also grow a business' contact list. By occasionally running contests that operate through text blasts or text to win promotions, companies can gauge the interest level of their customers while providing them with a fun opportunity to win! Best of all, everyone loves receiving a "win message!" Consider a simple "Text 2 Win" SMS text message marketing campaign for your next promotion to see just how successful the returns can be.
Text Message Surveys for Businesses
One of the great things about using texting service software is the ability to easily learn about customers and gather valuable information. By using an automated text message text in survey type of format, businesses can ask customers who opt-in to receive texts how they feel about products, company policies, or even ask for feedback on how the company could improve their practices. Free text surveys are easy for customers to fill out, and even easier for businesses to administer when they work with a texting service.
Text Message Promotion for Holidays
Holidays are the perfect time to send out text message promotions. With an increase in shopping and overall spending, people are looking to take advantage of any discount they can get. Capitalize on this by sending out SMS promotions to customers and clients. Whether through promotion ecards or directly with mass text promotions, businesses would be wise to use the holidays to promote goods and services via text messaging.
For additional information on how to optimize promotional marketing with SMS text message campaigns, contact Trumpia today.