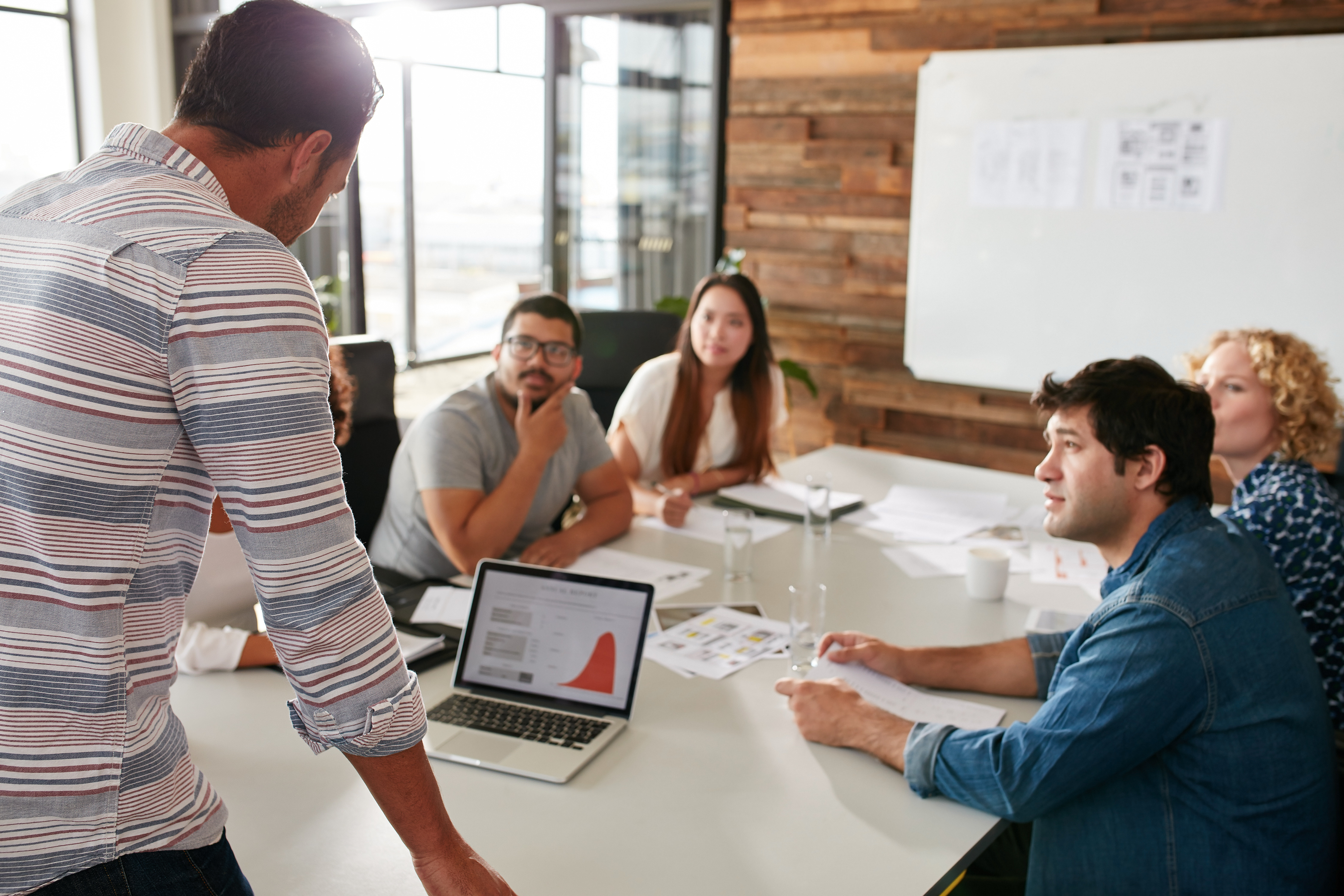 Multi channel communication strategies are not a new concept, but at some companies, it is difficult to implement because there are so many different platforms that people need to check. However, that is one of the benefits of using Trumpia - by using our software, you are able to communicate across different channels all through one platform. These channels include SMS, MMS, email, and voice. Rather than just focusing on one channel, bridging all of these channels together can provide an effective marketing campaign and increase your overall brand and presence. Here is how you can get started today:
Identify your audience and campaign
While defining your call to action and goal is important, it is crucial that you know what channels your audience are frequently visiting. Some may be more likely to be on social media, while others frequently check their email more than their texts. All of this information will be crucial to learn about through research and experimenting.
Choose the channels you want to focus on
The various channels are endless - from social networks, blogs, emails, to voice broadcasts. While creating an omni-channel communication strategy is important, do not stretch yourself across too many platforms. Instead, choose two to three that you know you can do excellently. For example, if you were a company selling clothing, you would want to focus heavily on social media, emails, and SMS marketing.
After selecting your channels of communication, your objective is to increase your brand awareness across your audience. Is your brand memorable? Is there a clear message that people are gaining from your content? Is it consistent across all platforms? How is the overall experience when people see your content? These are the questions you should be asking yourself when building these campaigns that will stick in memory.
Integrate all channels together
Integrate your channels so they work together. This is one of the most powerful reasons to go with an integrated multi-channel platform like Trumpia. So, you can do things like send a link in an email, and then a text reminder only to those who didn't click it. Only a single integrated system could know this data. It is important that you are constantly encouraging your audience to check out your other branches of communication too. For example, it is easy to send a link to your socials through SMS that highlights a fun upcoming event. Or, you can send a link via SMS to receive emails to exclusive discounts and offers. The opportunities for integration are endless.
After tracking interactions and engagement, set your campaign on autopilot with our Automated Workflows, especially if you know what is working. You want your channels of communication to be working smoothly together even without you. Trumpia allows the options to set conditions. When they're met, send a text, or an email depending on the situation.
Finally, always track results and adjust your strategy accordingly. While changing channels mid campaign may not be a wise move because it will cause confusion, you can freely adjust different factors like frequency, content, and more. Adjusting your channels of communication will ensure that you are fixing any issues that will come up along the way while helping you strategize better for future endeavors.
---
All in all, follow these steps in order to start your omni-channel communication strategy today! If you have any questions, visit us at our website to learn more or contact us!