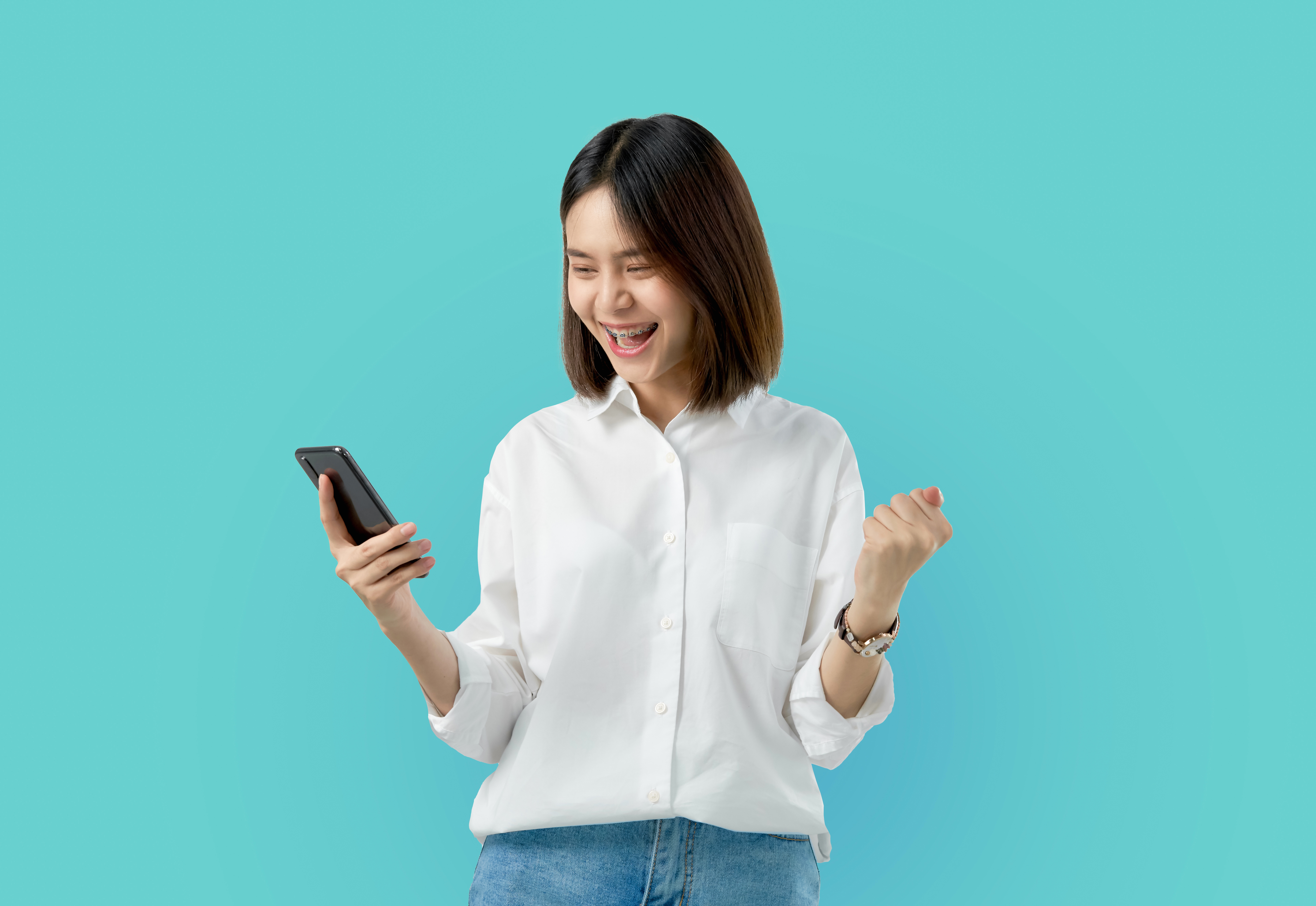 ---
When building a successful SMS marketing campaign, pacing your messages can become one of the most important aspects you consider. Companies and marketing departments need to find the sweet spot that has the right amount of messages being sent to subscribers at all times. Rather than giving you a formula that you should follow, we will instead list some of the most important details to reflect on as you are preparing. No situation is ever static, therefore you should always be prepared to adjust your strategy.
Pay attention to the following questions:
Fascinatingly, many companies are still building marketing strategies without fully understanding their audience and who they are targeting. One of the best ways that you can take the time to learn more about your audience is to ask them questions. Learn about their interests, demographics, buying history, and other relevant information that may help boost your campaign visibility. Learning to work smart by capturing data will save you time and effort.
What is the type of campaign you are targeting? What is your objective? What is a tangible call to action that you want people to follow? A campaign centered around generating more sales versus promoting an event will have drastically different approaches. Sales, discounts, and other deals may be time sensitive, and something that subscribers would want to receive frequently. However, if you are trying to promote an event and build momentum, you probably do not want to be constantly sending reminders. Always ask yourself what you would want to receive if you were your target audience.
When are you sending these messages?
Always keep in mind the time of year that you are sending these messages too. Different seasons call for different types of events and holidays that will be appropriate for what you are aiming to do. Also consider the time of day that you are choosing to send messages - again, learn about what times seem to have the most engagement from subscribers. Judging how much time you may have for a certain message, adjust the frequency accordingly!
How valuable is your content?
Value is subjective, especially when it pertains to each individual campaign. Therefore, depending on your goals, a certain promotion may be very valuable compared to others. Holiday sales, events, valuable tips, or even customer engagement can be examples of things that people would really want to receive and learn about through your SMS marketing campaign. If you know that people may respond positively to a certain campaign, feel free to send as many messages as you want!
---
All in all, message frequency is something that should be constantly monitored as you are rolling out campaigns. The key message is to not be afraid to try new things, especially if adjustments will build out your marketing strategies.
Curious to learn more? Contact us to get a free demo or trial!