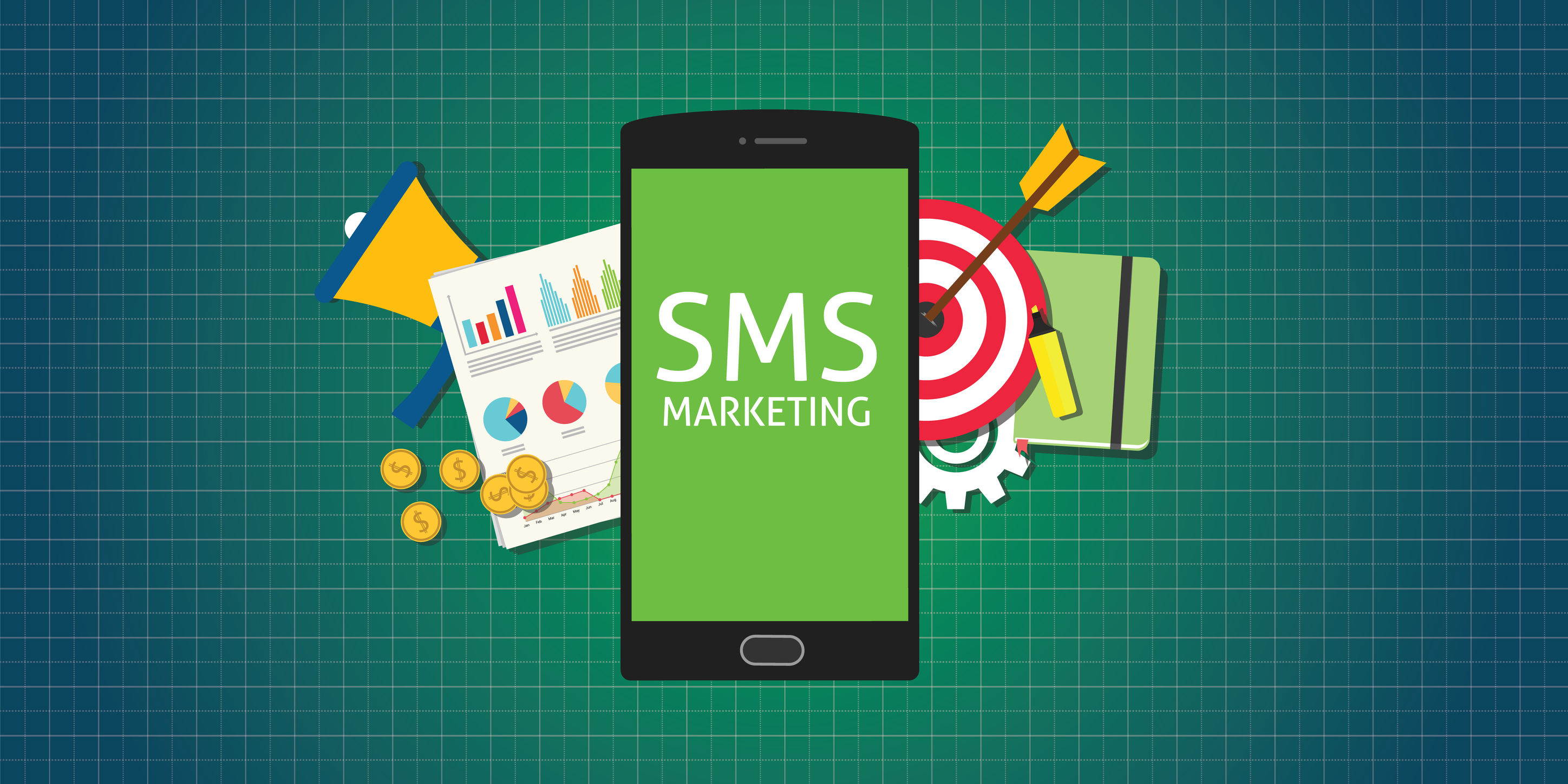 SMS marketing has quickly become a vital marketing channel for many businesses, and it's no surprise why. 98% of text messages get seen, and 90% of text messages are read quickly, within 3 minutes. That gives marketers amazing reach as well as the flexibility to send messages and see results in minutes instead of days. Let's Dive In!
Getting Started
Here's how to get started with SMS marketing:
Get Customers with Mobile Keywords
The first step in SMS marketing is building out your contact list. You can do this in a variety of ways, with the most common being mobile keywords. Mobile keywords are short words or phrases that customers text in to opt into your SMS marketing campaigns. You can post mobile keywords on your signage, on social media, and in your advertisements to draw more customers.
Other methods of building your lists are importing contacts you've already collected (please note: you need express written consent from these customers!). You can also use Online Signup Pages (OSPs) to capture contacts -- they function just like a standard web form and allow you to collect customer information as well as their consent.
Sending Messages
Once you've built out your contact list you are ready to send out SMS marketing messages. It's easy, almost like sending out an email marketing message. You simply log into your SMS software, choose a contact list, refine it if you want to target specific customers and compose a message. You then choose when you want the message to be sent and your SMS software takes care of the rest!
Staying Compliant
Text messaging is a great way to directly interface with your customers, but because of that, it makes it possible to be abused. That's why there are laws and regulations that require you to message customers responsibly. Some of the most important guidelines you must follow are:
You must have express written consent to message a contact.
You must message contacts between 8:00 a.m. and 9:00 p.m., recipient's time.
You should disclose how many messages you will send a month and follow that number.
You must send information that is relevant to their signup (example: don't promise to send them deals on food and then send them deals on sporting goods instead.)
Contacts must be able to opt out of your messages at any time for any reason.
There are other regulations like restrictions on content like drugs or alcohol. Please see the above link to learn more.
Growing Your Marketing
Here are some advanced ways to improve your SMS marketing:
Targeting
Targeting in a basic sense can be done by any SMS provider, but only Trumpia can take it to the next level. Our Smart Targeting automatically sorts customers into various subsets so you can target your messages effectively. This leads to better engagement with your customers and fewer opt-outs because they will feel like their time is being respected.
Trumpia's Smart Targeting also filters customer lists based on what we have learned about them based on past behavior and their responses to prompts, so you can do incredibly powerful things like sending coupons to frequent customers based on things like what brands they like or their interests. This leads to repeat business, making your marketing do the work for you and showing you appreciable results.
Automation
Automating your SMS marketing is a very special use case, and only an advanced SMS provider like Trumpia can help you do this. SMS marketing automation works by learning more about your customers and automatically sending them offers for you. This leads to higher sales and better engagement, and customers appreciate being treated like a VIP.
Are you looking to get started with SMS marketing? Click here to learn more and talk to a Trumpia representative today!