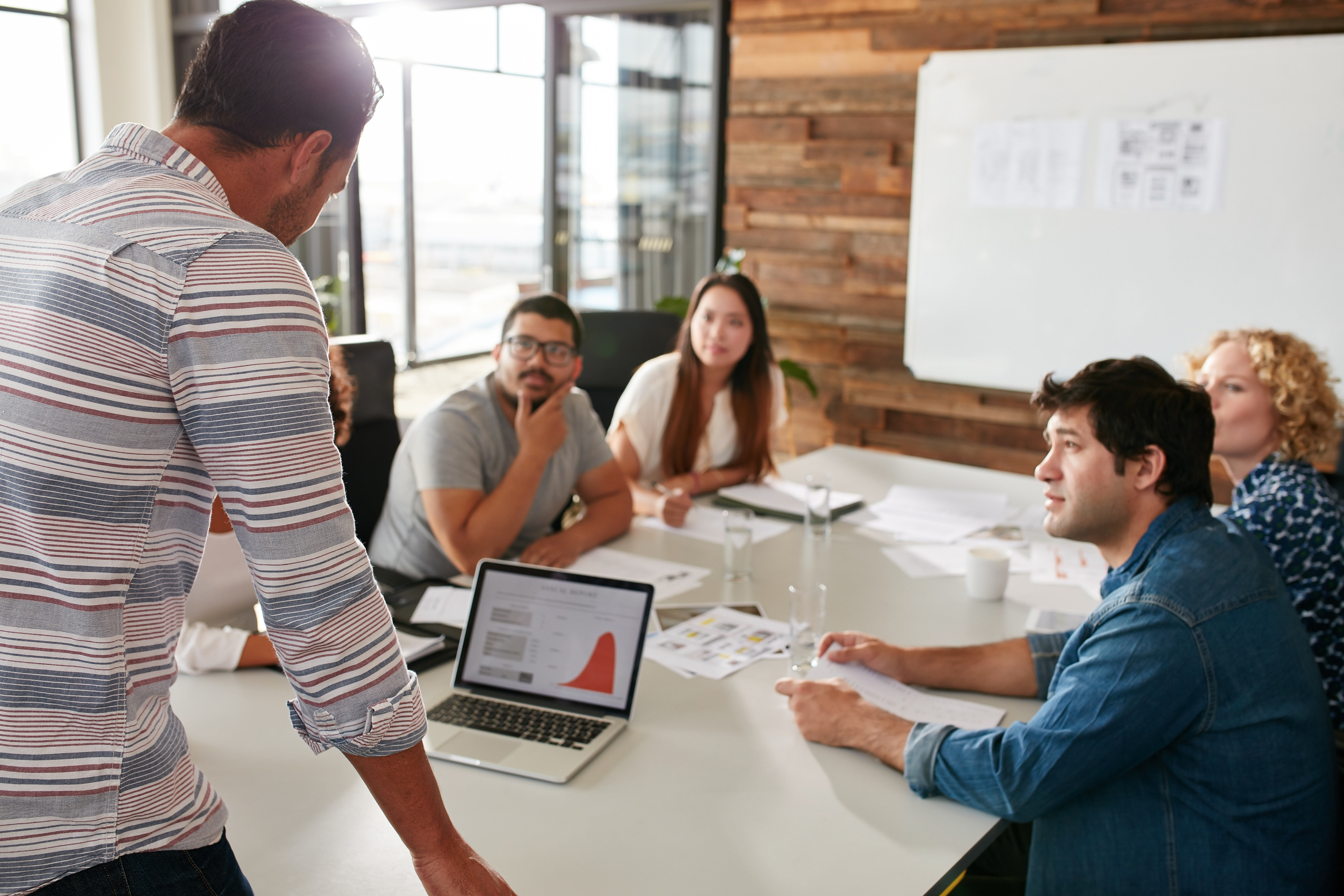 ---
What is an SMS keyword?
An SMS keyword is a way in which customers can subscribe to your marketing campaign and continually stay up to date with all that is happening within your company. Keywords help you stay compliant with text messaging compliance regulations and continuously plugs in potential new customers. Learn more about how you can use SMS keywords here:
---
How does it work?
First, you need to set the keyword to anything that you and your marketing campaign wishes - make sure that it is targeted (more on that later). This word can be a word itself, or even a combination of words and numbers. After determining the keyword, you would prompt customers to text that keyword to a short code, which is a five-six digit number that is used by the company. Keywords also work with toll free numbers, allowing you to opt - in that way as well.. The appeal of keywords is how easy it is to broadcast it and share it with a large number of people - you can opt to share it on social media, websites, e-commercials, flyers, and even in person at the register.
Therefore, the key is to pick the right keyword. While this may seem like a meaningless task, it is proven that certain SMS keywords produce more leads than others. Here are some suggestions when you are picking your SMS keyword:
Make it simple
Your keyword needs to be able to grab the attention of your reader and potential customer the moment that they read it. You always need to keep in mind that they may be seeing your advertisement in a quick glance, therefore you not only need to make your campaign appealing, but easy enough to remember if they are in a hurry. If the keyword is simple and appealing, they are more likely to follow up and subscribe. Check out these two example keywords, what are you more likely to remember?
"10PERCENTDISCOUNTSALE!!"
"10PERCENT"
Not only is the second keyword more visually appealing, but it gets the point across without having to over explain it. People will jump on the opportunity to get discounts and promotions if they can remember it.
Think of something unique
If you are in a crowded industry filled with stiff competition, chances are people are using the same marketing strategies as you, including SMS texting. Therefore, what can help your specific campaign stand out is using a unique keyword that is fun and memorable.
For example, if you are in the coffee industry and you want to launch a promotional campaign, which of these keywords is more memorable to you?
"DRINK"
"BOGO"
"DISCOUNT"
Chances are, the words "BOGO" and "DISCOUNT" are more likely to stick with you. Why? Not only are they more creative, but they communicate something about your promotion or product. You can use your keywords to remind your subscriber why they should engage with your product.
Avoid odd characters
Just don't. Odd characters like $,%,!, and many more are hard to remember and may confuse people when they are trying to text your keyword. Additionally, keep in mind that there may be some people who are not as technologically savvy as you might assume. The point is, you want to create less barriers and chances of people being discouraged when trying to subscribe to your campaign.
Remember autocorrect
Finally, you need to remember that on many cellphones, there are features that automatically correct the sentence or word that you are typing out. This is already a frustrating occurrence for so many people who have sent many unwanted messages as a result. While in a normal conversation, autocorrect can be explained or fixed, texting a keyword wrong can lead to a loss of a potential customer. You need to keep in mind that your word can be potentially autocorrected by these phones. How do you fix this? Test the keyword that you are trying to use on many popular cell phones. Make sure that your word will not be altered in any way.
As you are making your SMS keywords for your campaign, we wish you the best of luck! This is where the fun and creativity of marketing teams inevitably shine.
---
If you have any more questions or need consultation, please feel free to reach out and check out our website to learn more about mass texting!