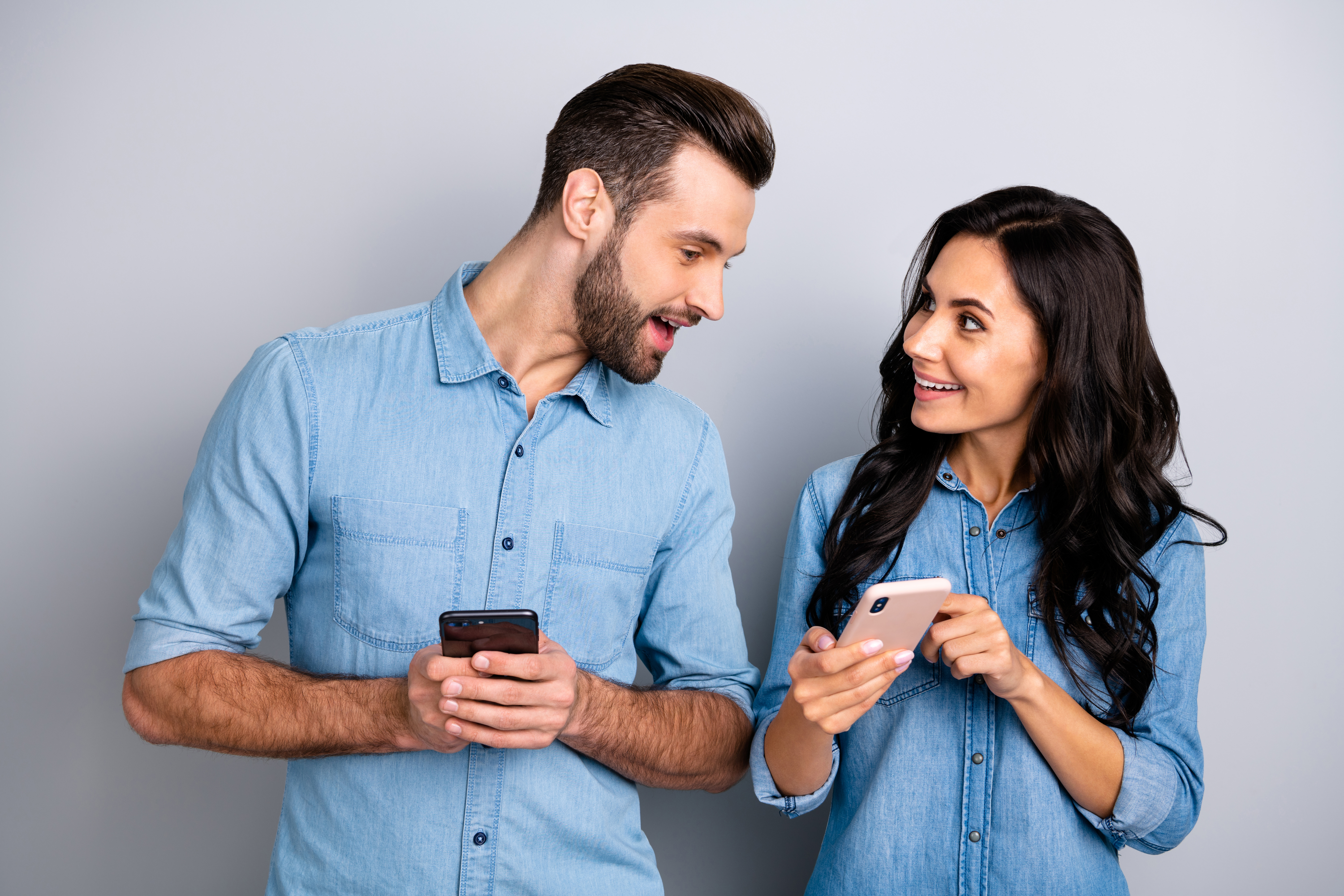 Trying to find ways to gain subscribers for your SMS campaign? Use Online Signup Pages to capitalize on new leads!
Online Sign-up Pages are one of the greatest tools you and company have at your disposal when using Trumpia. Online Sign-up Pages allow any potential customer to opt into your mobile campaign without you having to directly engage with them. Sign up pages are also useful because it allows companies to gather crucial information like people's names, interests, and any other relevant information.
Trumpia then uniquely uses this information in order to leverage it to make your campaign more targeted and effective. This is all made possible through two powerful features - targeting and automation. Check out all of the advantages of using Trumpia with Online Sign-Up pages below:
---
Advantages of Using Trumpia for Your Online Sign-Up Page
You can integrate with popular social media apps like Facebook where you are able to collect information from fans, friends, and other visitors that travel to your Facebook page.
You can create or utilize premade templates that help simplify the process and make things easier for you.
You can utilize custom data fields that gather more information about your audience in order to send more targeted messages.
You can use our

Smart Targeting

feature. Smart targeting, simply put, is the ability to put contacts into distribution groups that are catered to certain interests or demographics. Send tailored and relevant SMS messages automatically based on the data you collect. This will double results and minimize opt-outs.
You can also utilize our

Automation

feature. Also in simple terms, this feature lets you send messages without you having to manually do it yourself. Using this feature will ensure that you can save time and focus on more prioritized tasks while being able to operate on large scale campaigns, free of any error that people are prone to make.
---
How to Get Started
Create an Online Sign-Up Page to collect subscribers for your mobile campaign.
Embed the Online Sign-Up Page on your website.
When a user fills out the form, their information will be saved with their contact profile.
Use this important information to better target your customers automatically.
---
Don't wait, start creating your Online Sign-Up pages today! Take advantage of a tool that does all of the work for you!
If you have any more questions or are curious to learn more about our software, we recommend reading more resources on