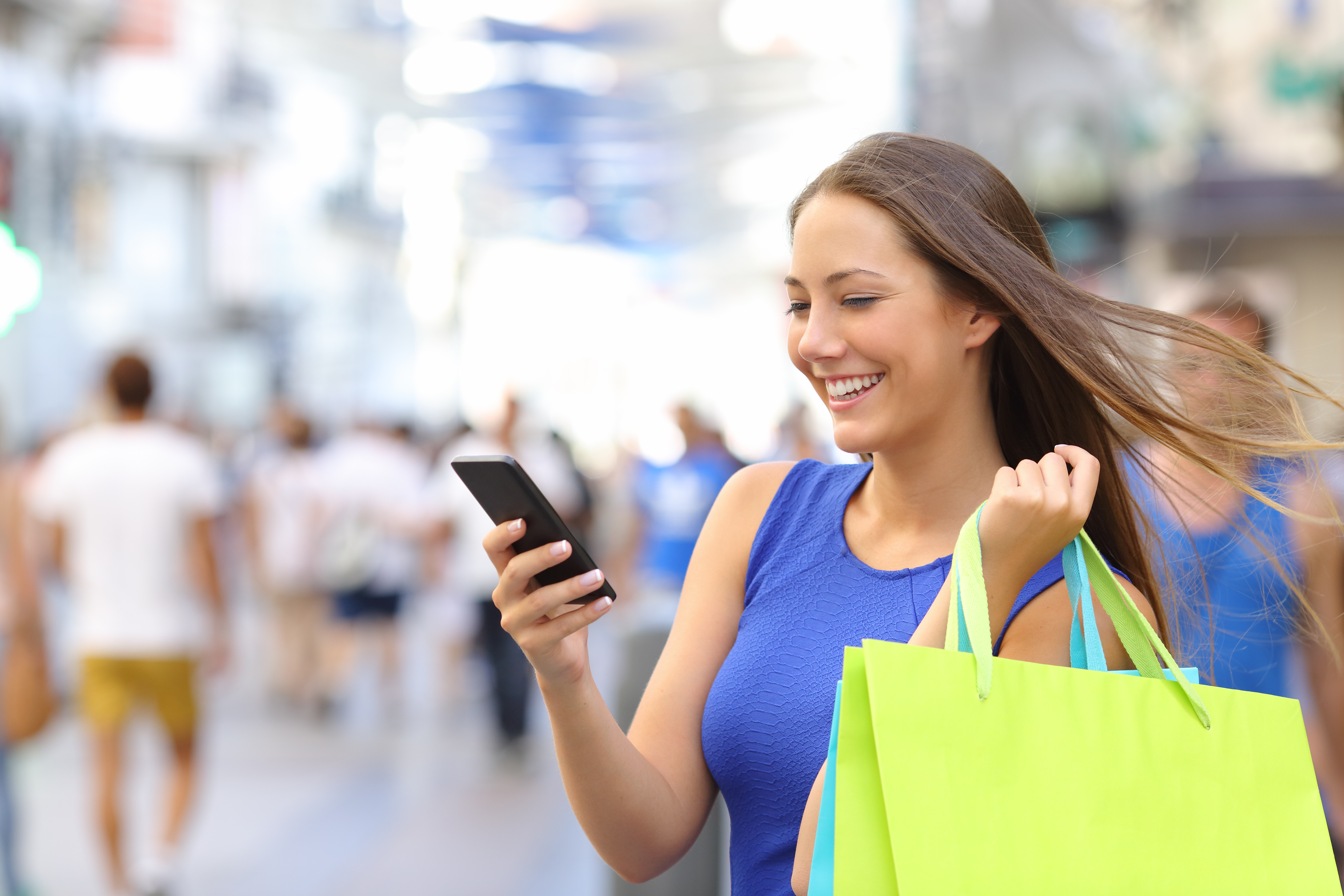 Feeling stuck? Use these templates today in order to kickstart your SMS marketing campaign!
The pressure is on for teams tasked with communication and outreach in order to generate leads and revenue for their company. For these teams, SMS text message templates are one of the most time saving tools at their disposal. And everyone knows, time is money!
SMS templates are useful for so many reasons–they help with organization, branding, following up, and keep subscribers informed–all while saving time!
Here are staple templates that we recommend every company have in their text message bank:
For the vast majority of your text messages, you want to make them as personalized and tailor-made for your subscribers to show that you care. Include their name, business, and end it with a call to action.
"Hello [Subscriber's Name]! This is [Employee Name] from [Company Title]. Remember to bring your paperwork for our appointment tomorrow!"
In order to follow laws and regulations, you are required to include an opt-out footer that allows your subscribers to stop receiving messages from you and your company. Conveniently, Trumpia includes an opt out clause for you: "Reply STOP to opt out."
Especially in light of COVID-19, urgent notifications and alerts can ensure the safety and protection of you and your team. Use SMS texting to send out real time messages like the one below:
"We have learned that someone in the [Department Name] department has tested positive for COVID-19. We ask that you quarantine for fourteen days and get tested as soon as possible. For more steps, follow this link: [Link] and contact us if you have any more questions!.
There is nothing more frustrating than showing up to your scheduled appointment, just to find out that you still need to wait even longer and/or potentially reschedule. Use SMS texting to update subscriber's on the status of their queue, keep appointments/schedules organized, and avoid frustrating situations!.
"We look forward to seeing you today! Please text back YES when you and your party have arrived and we will get back to you shortly!"
This is a helpful tool especially now with e-commerce and the business world shifting to deliveries. Help ensure peace and clarity with customers by texting them delivery confirmations. This small act will go a long way in building a reputation for your business.
"We left your package in front of your door. Please let us know if you have any questions or concerns. Thank you!"
Appointments and Reminders
Appointment cancelations, especially if they are last minute, can be one of the most frustrating news for any company. It not only causes confusion, but it wastes precious time for everyone involved.
"You have scheduled an appointment with us [Company Name, for Date and Time] please confirm that you are coming!"
One of the appeals of SMS texting is that it can save you and your department valuable time by completing logistical tasks beforehand.
"Dear [Name], our records indicate that you have a balance remaining and your payment is past due. Please visit this link in order to pay your fee. Thank you!"
Sales, Giveaways and Events
Subscribers will jump at every opportunity to receive a promotion or sale, especially if they subscribed to your company knowing that they love your products. Send these promotions out periodically in order to increase product awareness and overall revenue!
"Hello! Shop anytime this upcoming Labor Day weekend in order to receive our exclusive 15% off of any summer item sale."
Also use SMS texting for your nonprofit or anything that requires volunteers and labor. Having them sign up via text is one of the fastest ways to gauge how much support you are receiving for a specific cause.
"Hello, if you would like to volunteer for [Event Name], please respond by texting YES"
With SMS texting, asking a question is one of the most versatile tools for you and your marketing team. While it is traditionally used for data capturing purposes, you can create campaigns around the questions you ask. For example, if someone leaves a positive review to a survey question, you can prompt them to fill out an online review for others to see!
"How would you rate us out of 10?"
"Hello! Thank you for your kind review. We encourage you to leave a review at [INSERT LINK] for a chance to get 10% off of your next purchase. Thank you!"
Remember, these templates should be used as a backup option - helping you save time and create a consistent writing voice when representing your company. We hope that by having the reliability of these templates, you and your marketing team are free to focus on other creative projects.
---
Subscribe to our blog newsletter for more on how Trumpia's SMS software can improve your marketing team's strategies and content today!