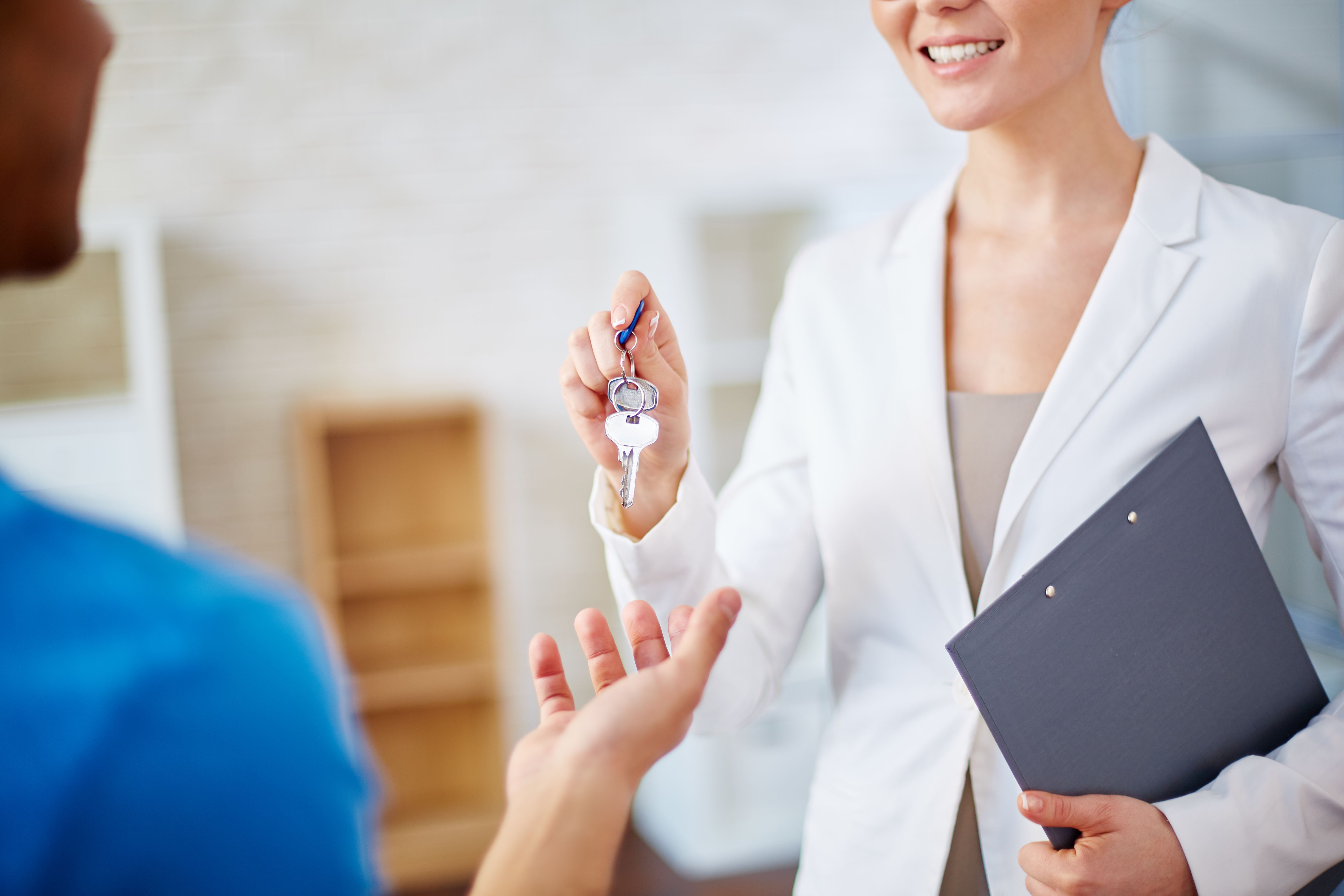 ---
The beauty of SMS texting is that it is truly not limited to one industry, because at the end of the day, every industry relies on one thing - communication. One industry that can thrive off of SMS texting is actually the real estate industry, especially considering how many leads and clients they are constantly talking with. In real estate, time is also so crucial - a single hour can be the difference between securing a new home or losing it. Therefore, real estate agents can greatly benefit from Trumpia's software due to the ease, reliability, and speed of our mass messages. Here are reasons why you should partner with us today:
---
Reliably send information
One of the greatest advantages of SMS texting is that you are able to send out information to any subscriber. How is this possible? It is through keywords. A keyword is a word or short phrase that people send to a dedicated number that will automatically send them updates. Broadcasting that keyword and number on any advertisement is an easy way to collect interested buyers. With Trumpia, you can even collect more information about them like how many bedrooms and bathrooms they need, as well as the price point they want to stay within. Here is a keyword you could use in an advertisement.
"Interested in 453 Moore Ave? 2 bed, 2 baths, 1350 square feet, $280,000! Text SHOWME 342-153-4123 to learn more information!"
Collecting a pool of interested buyers will undoubtedly generate more leads. Make sure to set up reminders, follow ups, and other check ins that can help improve response rates.
Real estate agents are constantly busy. If you know any agent, you know that they are constantly scheduling different appointments for viewings, questions, or even general phone calls. One of the best advantages of using Trumpia for SMS texting is that you can integrate with different software in order to make logistics easier. Integrate with google forms for example in order to have people sign up for appointment times that you pre set.
Imagine sending a photo of a beautiful new listing to a pool of subscribers that are already always looking for housing? Or maybe a short clip that gives a brief virtual tour of the home. MMS and real estate is a match made in heaven. You can literally show your potential clients the house and listing in real time without them having to drown in the internet through multiple listings and websites.
Sometimes, a question can be answered with a simple text, rather than having to send out an elaborate appointment for a 5 minute question. Ensure that your clients and interested buyers know that you care for them by frequently opening up opportunities to ask questions about a house. That way, you save your time while keeping customer satisfaction high.
Finally, what better way to collect reviews than to ask happy clients who just secured a house with you. With Trumpia, you can send surveys to clients who recently closed, asking them how they would rate their experience. If they rate it highly, automatically send them a link to leave a review for you! If they rate it poorly, automatically get alerted so you can have them air their grievances to you privately, rather than blasting their upsetness for everyone to see.
---
If you have more questions, we highly recommend contacting us or requesting a demo! Trumpia is excited to partner with the real estate industry and help meet your needs.