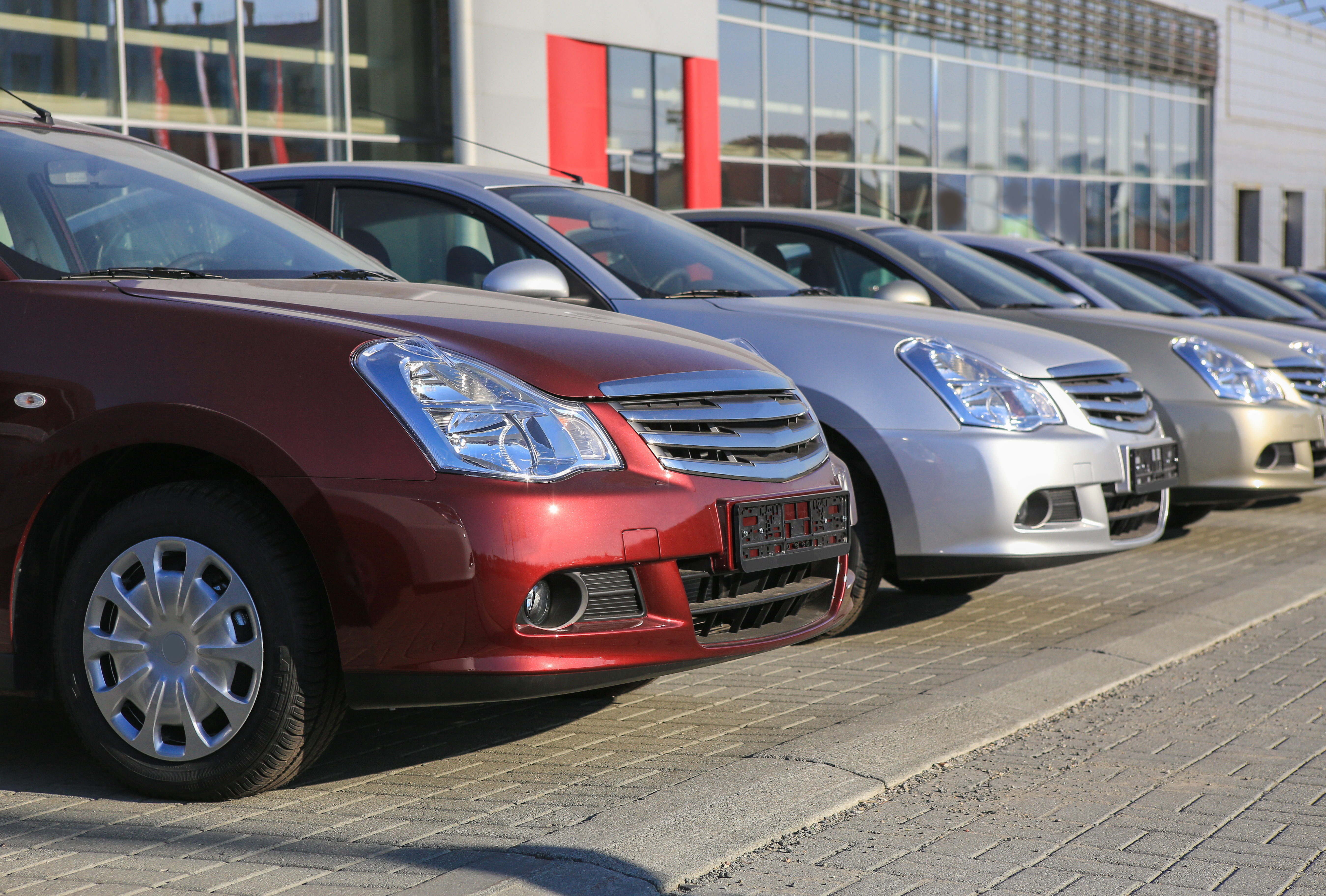 Are you in the auto industry and are you trying to find the best form of communication? Check out SMS texting through Trumpia in order to increase revenue, efficiency, and work flow.
Believe it or not, the auto industry is one of the largest industries in the world, especially considering all of the different sectors within this one industry. From manufacturing, to retail, to auto services, automobile industries are rapidly growing. Using an SMS texting service can be a multifaceted tool that can streamline communication through various different networks in the automotive industry.
Here are three pivotal ways that you can use SMS texting for your auto company:
Growing Sales
Mass Text Messaging and Targeting
One of the main advantages of using SMS texting for the auto industry is that it provides more opportunities to boost revenue. Especially with so many different competitors, automobile industries need innovative, fast, and effective methods of marketing their products before others can. Use SMS texting to advertise new car models, specials, or events to thousands of people at a time!
How can you do this? Well with E-Marketing exploding over the last decade, all companies need to do is display a mobile keyword that potential clients can text to a number in order to subscribe to news and promotions, saving companies time and effort by sending mass text messages to a pool of already interested customers. With a 98% read rate, your auto company can rest assured knowing your promotions are getting seen.
Data Capturing
Data Capturing provides a key opportunity: capturing meaningful information by simply asking questions like their age, and what cars they have purchased recently, and what type of model they're looking for. Using this essential information, you can send targeted marketing promotions by sending them products they are most likely to buy based on the self provided information.
For instance, if an auto dealership knows that people in their early twenties are in search of an affordable vehicle, have shown an interest in Hyundai, and are more likely to purchase a vehicle during a sale, then they could ensure they send targeted SMS text messages about their Hyundai Sonata sales event.
Contacting Dealers and Service Centers
Another way SMS texting can be used in the auto industry is by streamlining communication between dealers/service centers and customers. Many people know how frustrating it can be waiting in long lines at a service center, or being put on hold for a question you have about your car. Using SMS texting allows customers to check progress on services, book appointments, or even have one to one conversations with a consultant.
Hankook Tire Company even uses Trumpia to coordinate shipments between their delivery drivers and customers. The limits are endless when it comes to using SMS texting in the auto industry.
Do not hesitate to reach out if you have any questions or want to learn more about Trumpia and our product - visit and read more about our use cases for auto auctions and auto dealerships!