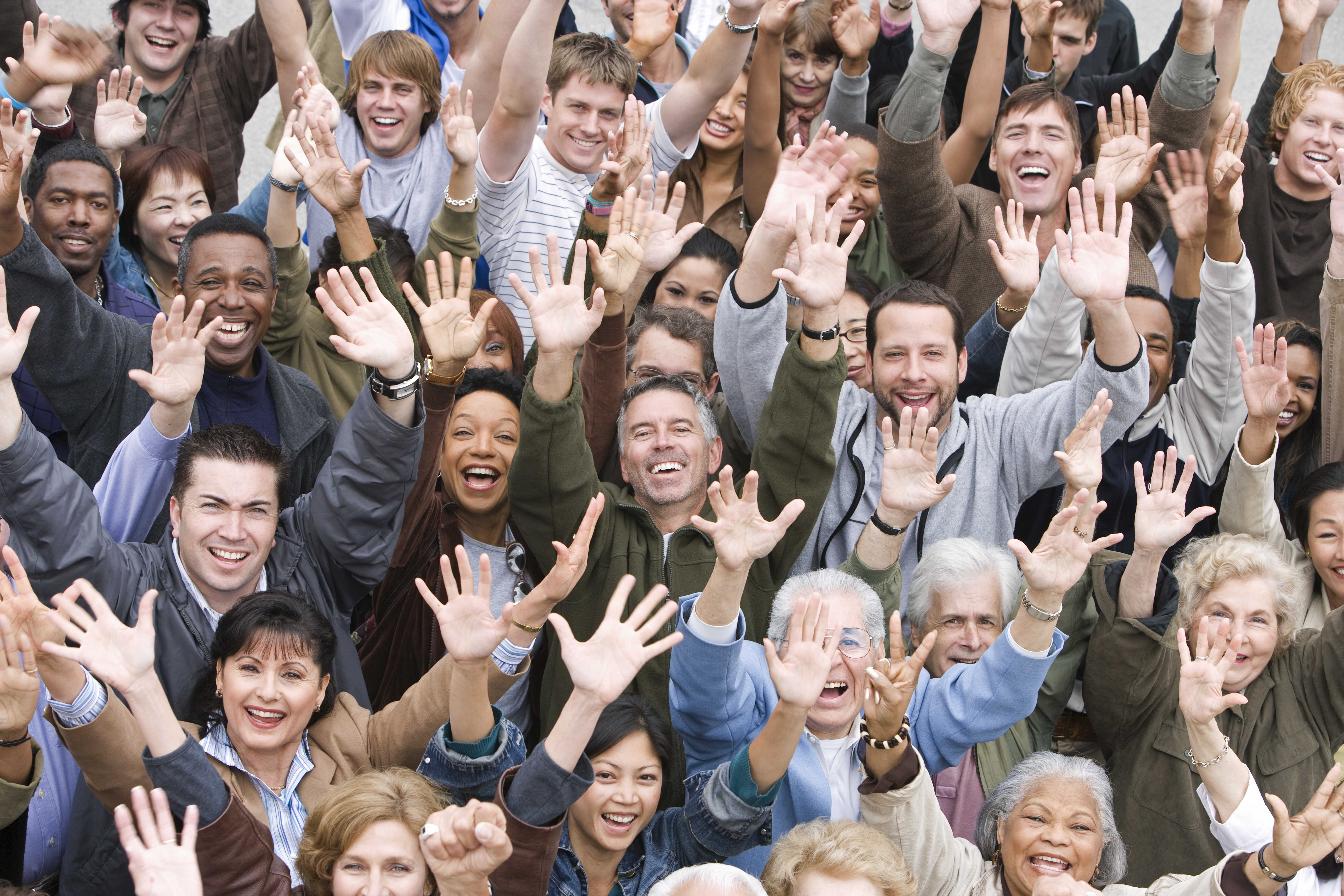 ---
Even with the best marketing strategies, campaigns, and incentives to help entice your subscribers into making purchases or performing a call to action, none of this is effective without a large pool of growing subscribers. It should be every company's goal to gain more subscribers in order to ensure that you are constantly reaching new people. Essentially, what encourages SMS subscription is ease, interest, and accessibility - all of these different factors ensure higher click through rates. Follow this guide in order to see how you can make your campaign more appealing to the public:
---
Methods:
Provide a keyword: Texting a keyword is a simple call to action that encourages subscribers to opt-in to your messages. Rather than having an audience remember long lists of information or do more than they want to, simply have them text a keyword to a short code or toll free number.
Different platforms to utilize: After creating a keyword, you can choose to broadcast this keyword through multiple platforms. Here are some ideas that you SHOULD already be advertising through:
Social media: Every brand and company is utilizing the power of social media for free advertising. With influencers and young people constantly spending time on media, you need to tap into this potential pool of subscribers.
Converting Email subscribers to SMS subscribers: Why? Because SMS texts have a 97% open rate, higher than any other form of communication. Businesses and companies tend to already have a bank of emails which was the primary method of communication in corporations in the past, making the conversion easier.
Signs, posters, business cards, and more: While this may seem to be tedious, constant exposure to the public is effective, especially if you are promoting a product. You can offer opt-in's at places where people are already interested in your product.
---
Incentives:
After determining a keyword and the ways in which you are going to focus your marketing efforts, you need to also provide an incentive in order to hook your audience. Answer this question when thinking about an incentive: why should customers buy your products or opt into your messages? Inherently, incentives create a sense of urgency.
Here are some ideas that you can try IMMEDIATELY.

Run a contest or giveaway through SMS
Provide coupons and other deals
Give exclusive access to VIP level information or privileges
Encourage questions and one to one messaging.
---
Treeages:
Trumpia's greatest strength is that we offer automated campaigns that help segment your messaging paths. What does this mean? Basically, Trumpia is able to intuitively take subscribers down different messaging paths without someone from your team having to answer each question manually. By preloading in a series of questions and paths for each answer, your marketing campaign is able to be set on autopilot. This is appealing to subscribers because it ensures that their questions are not only answered, but that they are being sent relevant information that they want to learn about.

---
Tracking:
Finally, analyze every single marketing campaign that you accomplish through SMS texting. Thankfully, this is made simple with Trumpia - you are able to see the performance of your messages, including information such as: open rates, read rates, and even people who are unsubscribing. Tracking your progress can allow companies to pivot and optimize their marketing strategies.

---
Follow these steps in order to watch your SMS subscriber list grow! If you have any more questions, I would recommend learning more about our various features and how you can leverage them to your benefit.