---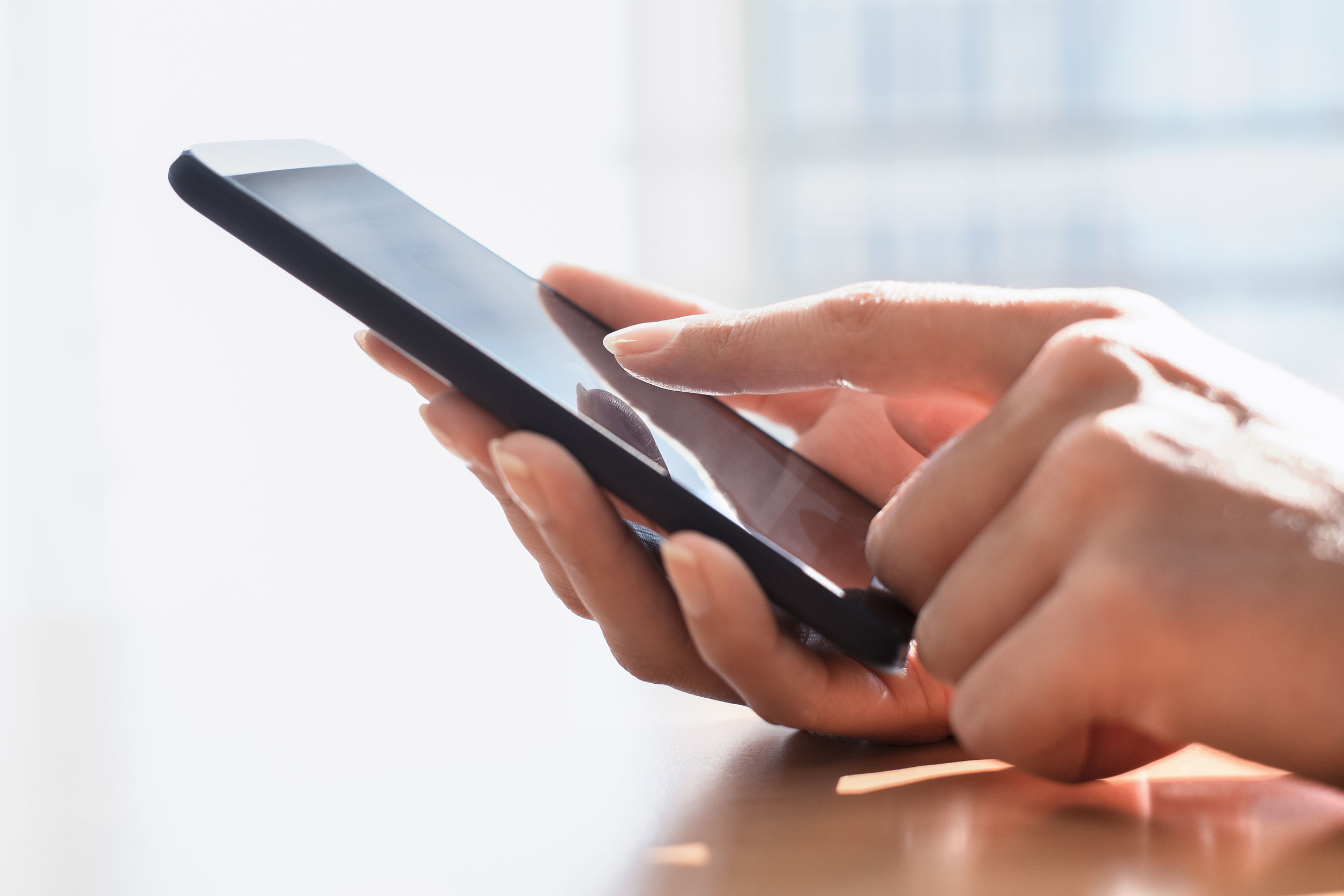 Sending a message to the wrong person at the wrong time may not only affect your customers' experience, it can also put your business at risk of legal action.
Here are the dos and don'ts of sms marketing:
Dos:
Do provide proper disclosures on advertisements.
Do get written or electronic consent from all subscribers before sending text messages.
Do log all proof of consent in case it is requested by wireless carriers in the case of an audit.
Do be mindful of the time of day that you send your messages so you don't annoy your customers, possibly leading them to opt out.
Do include your company name in your messages so they know who is sending them a message.
Do use double opt in for Online sign up pages, which automatically sends a confirmation text to the new subscriber.


---
Don'ts:
Don't buy lists because you do not have consent from those contacts.
Don't send restricted content per the TCPA including:

Hate Speech
Firearms
Illegal Drugs, Alcohol, and Tobacco
Gambling
Death Threats
Adult Content
Don't send promotional messages if they didn't consent to promotional messages.
Don't mislead customers on the content or frequency of messages they will receive.
Don't send a message before you get consent to do so. This includes messages asking them to opt in.
Don't assume that customers have given consent to be messaged. For example, even if they signed up to receive one type of messaging from you (e.g., to enter a text-to-win contest), that does not automatically give you permission to message them about other types of things (e.g., deals) unless you previously informed them that they would be receiving those messages as well.
---
With Trumpia's help, sending SMS text messages doesn't need to be confusing.
Check out our blog to learn more about SMS text messaging or call 1-888-707-3030 to speak with a Trumpia SMS text expert.