Don't let boring text keep your business from growing. Try these Trumpia-approved mobile marketing tips.
Dry texts ruining your company's promotions?
Text messages are a great way to increase traffic and sales to your business. The question is, how do you best take advantage of text messages?
Here are 3 easy and proven ways to instantly make your texts more effective:
Coupons can easily be sent as plain text messages but where's the fun in that?
Coupons are shown to increase lead forms and sales so why not invest in your coupon marketing strategy with eye-catching graphics, colors, and text.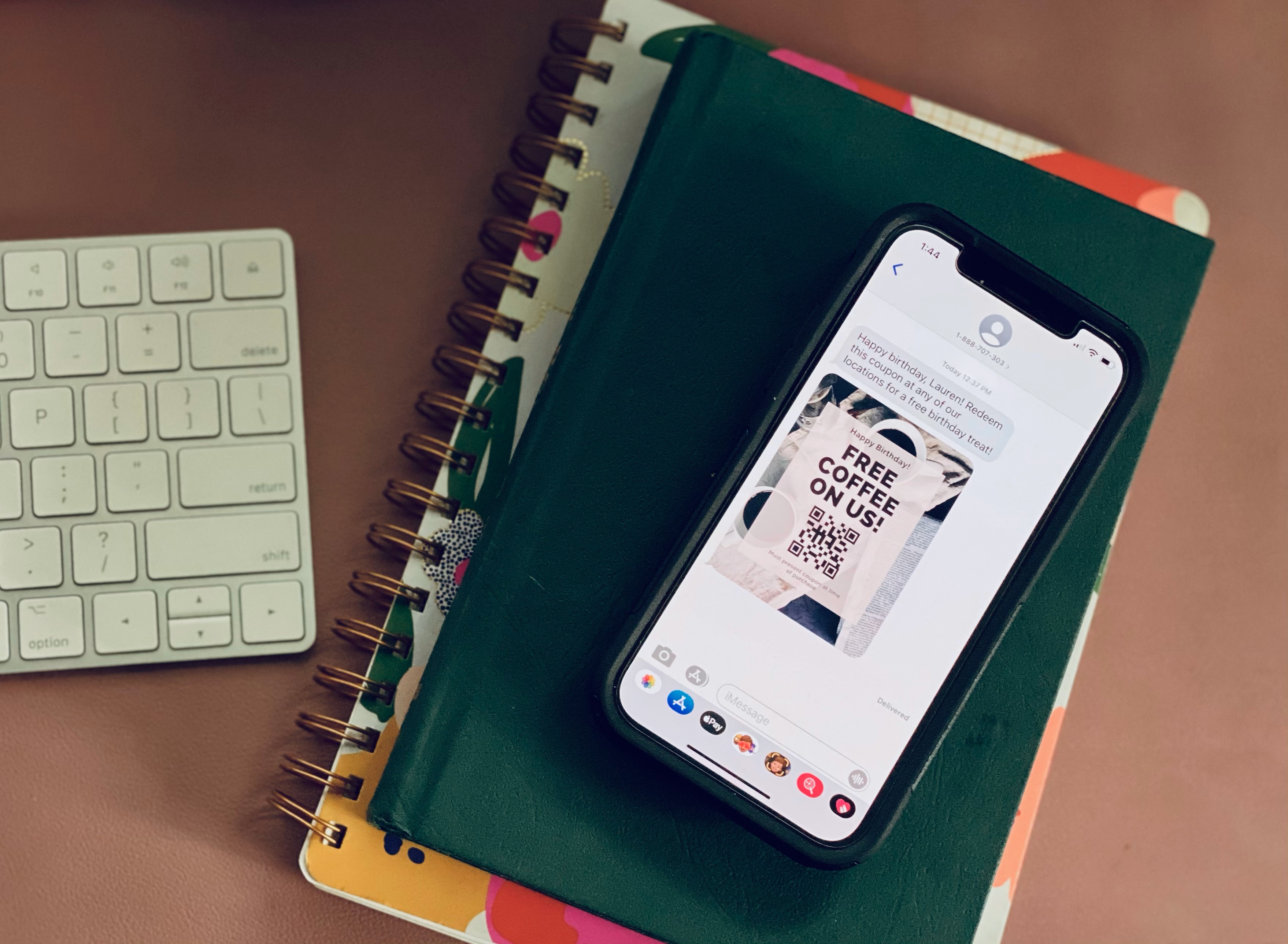 ---
Add a call to action to encourage link clicks
Compelling calls to actions are important for two reasons: they encourage engagement and can guide users into your marketing funnel, increase conversions, and close sales.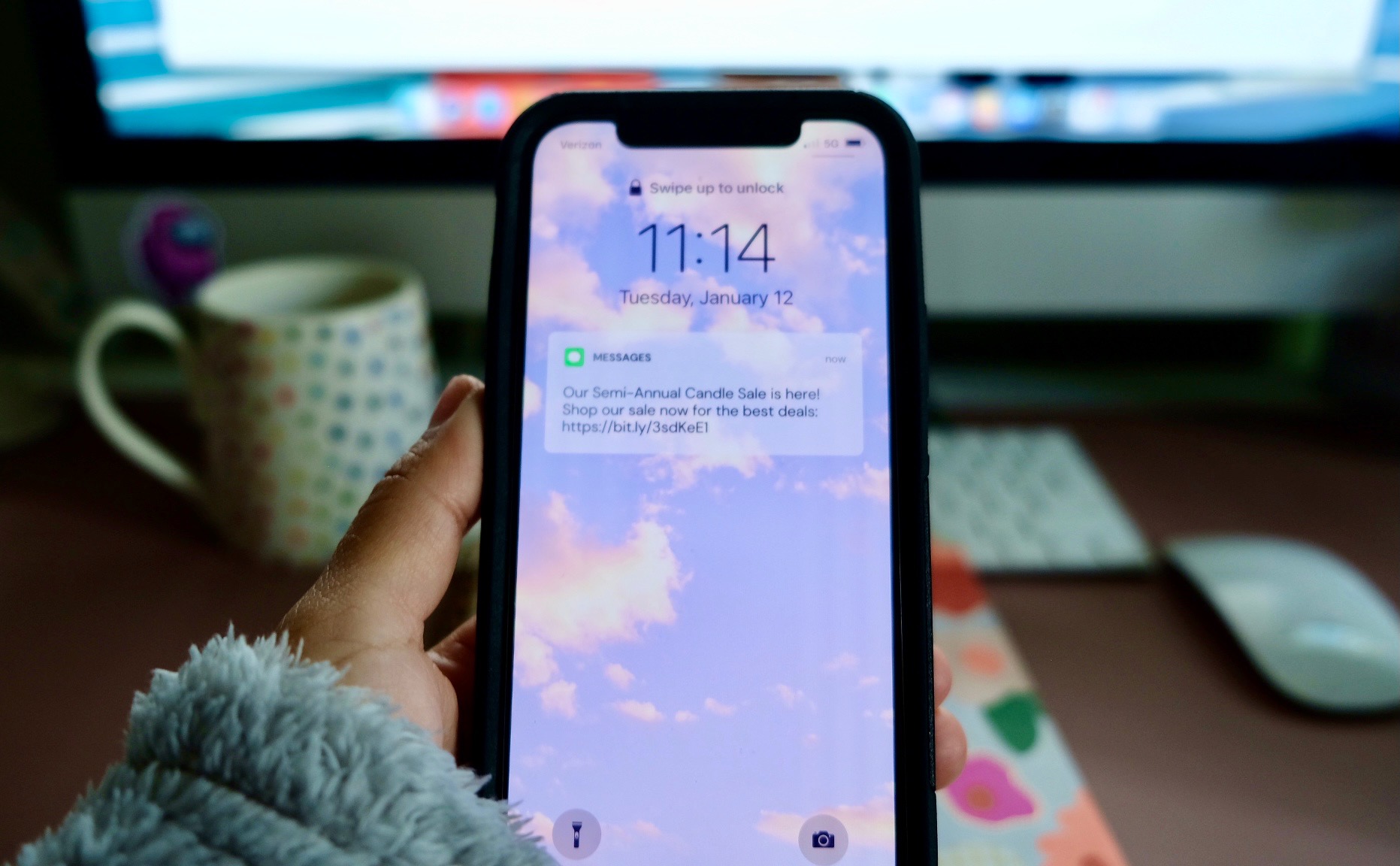 ---
Keep it short and sweet!
With only seconds to capture the attention of your potential and existing customers, you have to get in and get out with your pitch.
---
Related Content: The Dos and Don'ts of SMS Marketing
Discover more sms texting tips in our blog and socials!