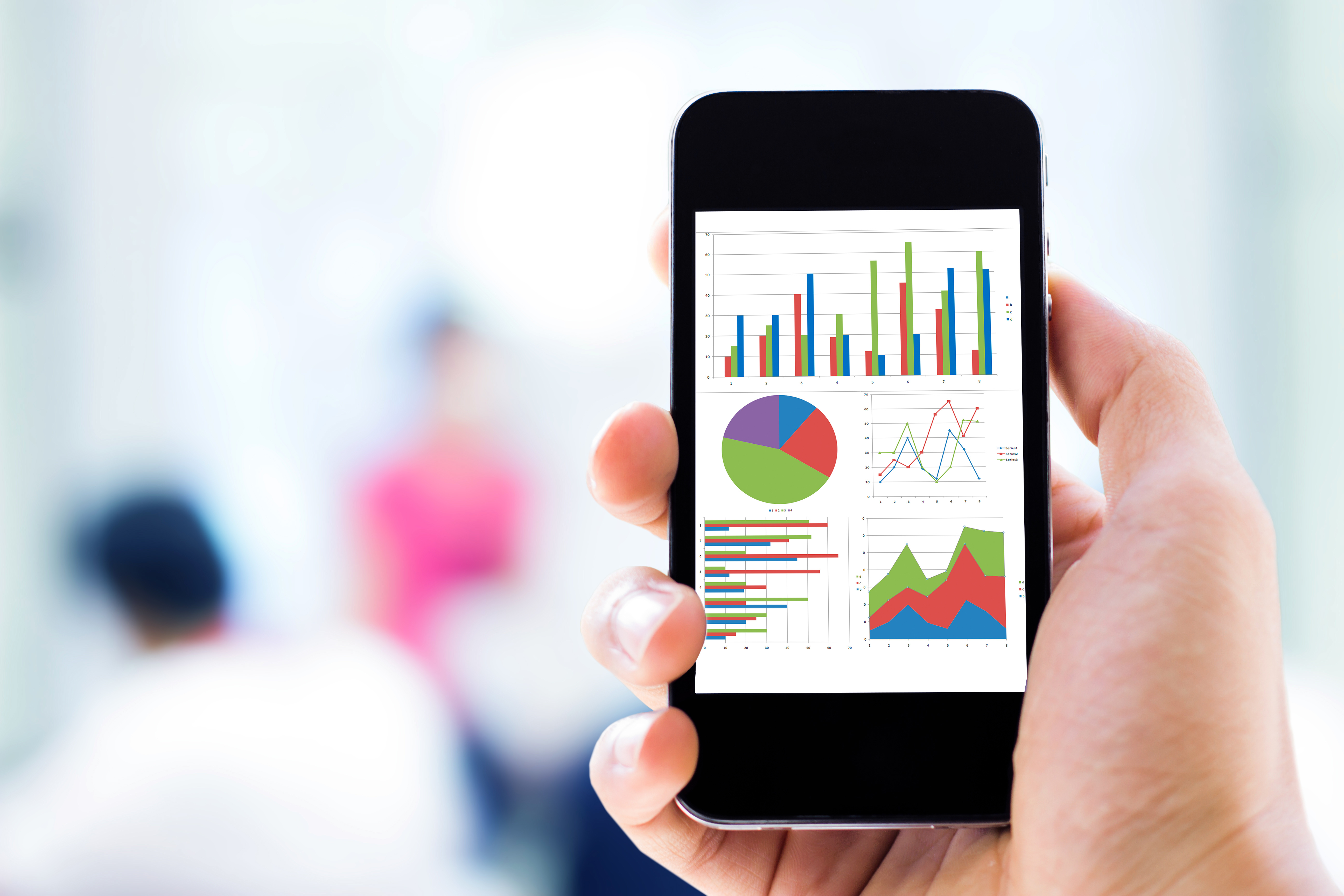 In this blog, we go over some of the most common SMS Marketing practices that are actually ruining your campaign. Make sure to read this blog in order to learn more ways that you can minimize these mistakes.
Sometimes, all it takes is one mistake to completely ruin your marketing campaign's traction and therefore any potential leads. However, we understand that mistakes happen all the time, and companies therefore need to be quick on their feet in order to pivot and regain momentum. Here are some of the most popular SMS Text Marketing practices that are actually ruining your campaign, and tips to help you avoid them.
Forgetting to receive permission.
Many companies are tempted to collect random numbers and send out mass messages to strangers who have had no encounters with your marketing campaign. This is a dangerous practice to develop because not only is it illegal, but it immediately makes you and your company lose its credibility.
Instead:
Allow ways for people to authorize companies to send messages to them.
Utilize mobile keywords and online sign up forms with the proper disclosure.
Generic, bland, and boring content.
Have you ever read a text message from a company before and asked yourself - what was the point of that message? You need targeted messages with a targeted audience. Why are you sending the message? Who needs to be receiving them?
Instead:
Make messages personalized. Include the person's name, and warmly welcome them into your subscription.
Target specific campaigns centered on holidays or other events
Gather data by asking questions to improve targeting accuracy
Always be ready to respond
Include a call to action.
Awkward timing.
There is nothing worse than receiving a message that wakes you up in the middle of the night. Or sometimes, you go through your messages a couple of days later after a busy week to discover messages that you completely missed. Understand that people are busy and may not see messages at a certain time due to a wide variety of factors.
Instead:
Capture data through surveys, questions, and other forms of information collection
Test it out. Keep sending messages and take note of when responses are the highest.
Broken links and functions.
Everyone knows what it feels like to be sent a message with a suspicious link that not only looks dangerous, but when you click it, you discover it doesn't work. Sending broken links and functions is one of the worst mistakes you can make. Not only does it create further barriers to conversation, but people start to lose focus and desire.
Instead:
Make sure you go through and check each link.
Send samples to yourself to check and see the way the message may look to a stranger.
Making your identity unclear.
People are so prone to forget, even if they subscribe to opt into an SMS marketing service. Always remind them of who you are in every single message so that they remember why they were engaging with your product in the first place. Legally, you are required to identify your organization. Not only that, but people tend to avoid messages that are anonymous.
Make sure that people remember who you are.
Create a clear call to action that readers can clearly articulate after reading your message.
Every message should come with a quantifiable goal.
Sending spam messages.
In many moments in life, less is more. Quality messages will always beat out frequent messages in the eyes of your subscribers. Temper the amount of messages you send to people and be conscious of how responsive people are.
Instead:
Send a maximum of 5 messages a month.
Be aware of repeat messages.
Check for grammatical errors and tone.
This should be a no brainer, but you would be surprised how many people let mistakes fly through. Even if it is a short message, take some time to re-read it. It might save you from embarrassment.
Instead:
Watch your tone. Stay professional but friendly at the same time.
Avoid abbreviations and common texting slang.
Still having trouble fixing your marketing campaigns even after implementing these tips? Check out our other blogs in order to learn more, or contact one of our dedicated support people to answer any of your questions!