---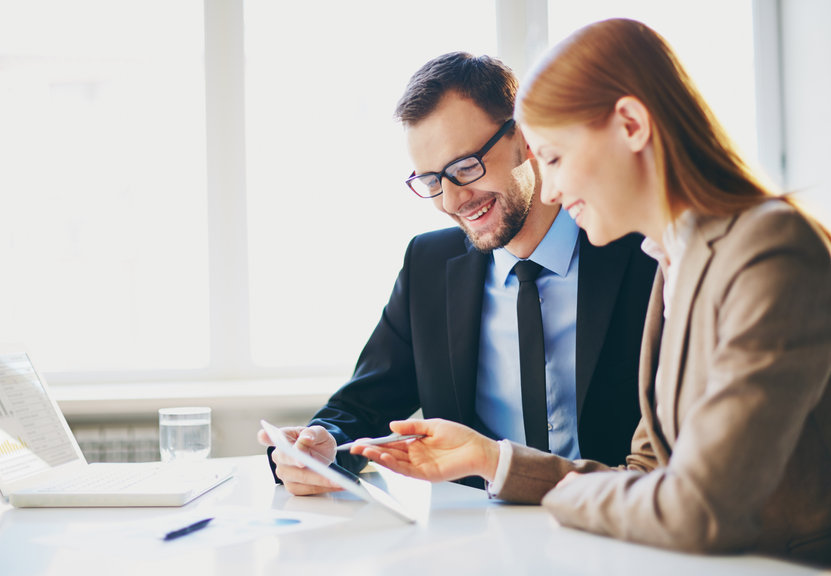 In a sea of so many competitors, Trumpia is the clear solution to all of your SMS marketing needs. Find out what sets us apart in our latest blog.
In a sea of so many competitors, Trumpia is the clear solution to all of your SMS marketing needs. No one in the industry can compare to our automation and enterprise features, nor can they compete with our comprehensive team that is always available for consultation and guidance. Furthermore, our software is able to send mass text messages instantly, which so many of our competitors fail to even offer reliably.
Nothing we offer is random or just for show, but all of our tools exist in order to engage contacts through every interaction they may have with your company. Still not convinced? Here are some of the top reasons why you should start using Trumpia in order to take advantage of our features that are simply more powerful than others:
All of these features are available to you with pricing plans starting at $35 a month. That is a LOT of power and features for such a low cost. All of these also include access to dedicated service which involves both customer service and technical support in order to aid you during any difficult process or issue. We are known to respond within 10 minutes of your inquiry, ensuring that quality support is being delivered in a timely manner.
On top of that, Trumpia also offers onboarding and training sessions that can be offered to any employee at your company which will allow them to strategically implement our software into existing marketing programs. Simply require this to be a part of all your employee's training in order for them to access live webinars, strategy sessions, and more.
Finally, you also will be pleased to know that Trumpia can give you full access to a dedicated account manager, campaign and compliance consultation, and custom integrations in order to make your experience personalized and as stress free as possible.
---
Start using Trumpia today and visit us at our website to learn more!