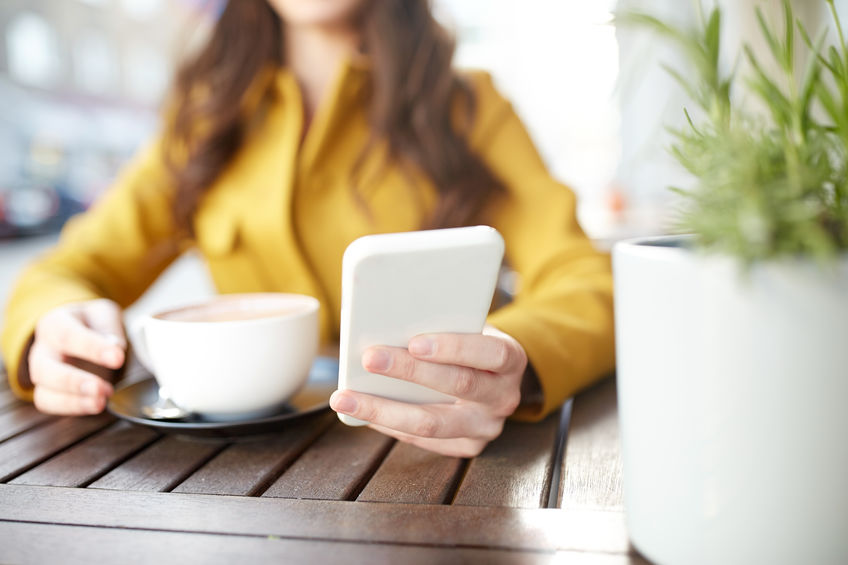 More and more restaurants are using texts to keep up with demand and adapt to new COVID safety requirements.
With 98% of all text messages opened and 95% responded to within 3 minutes of being delivered, sms texting is a must-have communication tool.
In fact, now more than ever is the perfect time to add texting to your business. A study shows a 450% surge in consumers texting businesses during the COVID-19 pandemic.
Related Content: The Dos and Don'ts of SMS Marketing
Here are 4 ways restaurants, bars, and cafes are using sms text messages to bring contactless solutions into the equation:
Make it safe, fast, AND convenient to order food
1. Text-to-order
2. Curbside pickup orders
---
Keep your team and customers safe
3. Send critical text updates to employees
4. Gather feedback with surveys
---
Interested in how Trumpia's sms texting services can be applied to your business? Speak to one of our experts today or try our free trial!