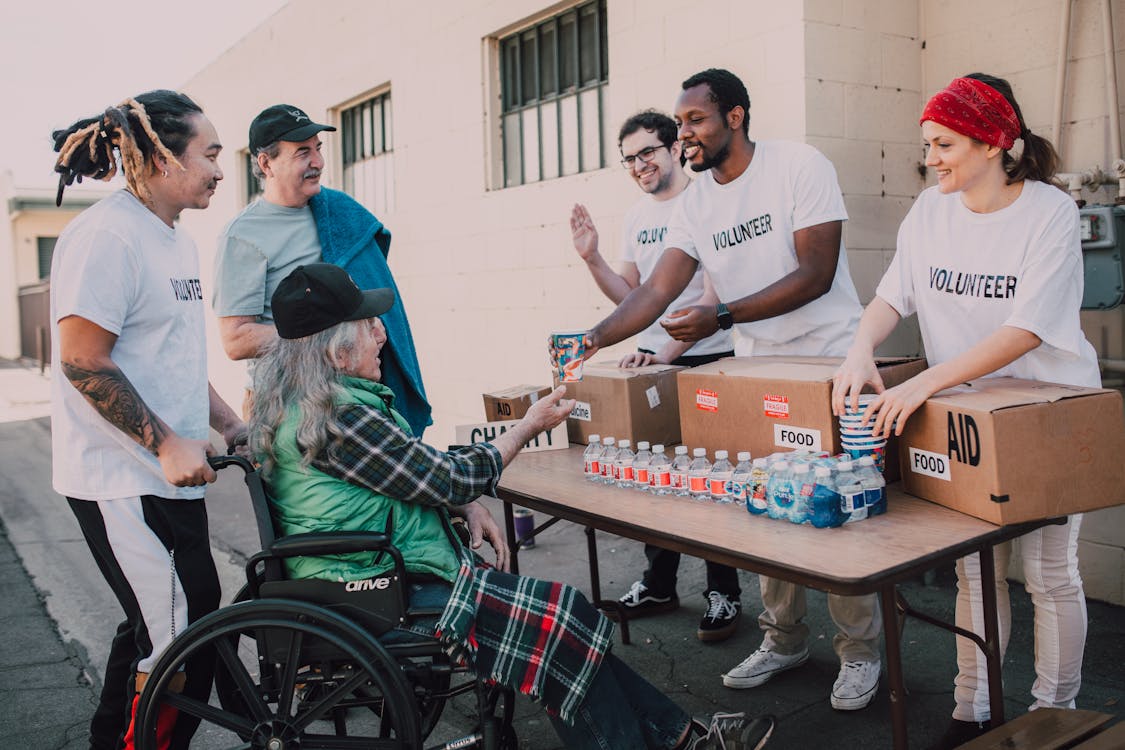 ---
Trumpia Workbench is an exciting new Workflow builder that's designed to help organizations of any size create powerful workflows in seconds, with no coding needed. Whether it's to get more volunteers, accept more donations, gauge community support, or obtain signatures, Workbench's prebuilt applets can be adapted to meet any goal. With Workbench, you can take either prebuilt workflows or build your own to meet and beat your goals while saving both time and money.
Here a just a handful of our pre-built workflows and how nonprofits can use them:
Send a Link to Obtain Signatures
This workflow is great for drumming up support from the public. Instead of having volunteers sit out in inclement weather just to get a few signatures, you can have them text in a keyword and automatically forward them to your petition pages online, potentially reaching thousands of people with just a keyword, without having to have volunteers spend time gathering signatures when they could be volunteering in more helpful ways.
Volunteering Surveys
This workflow allows you to ask questions to gauge interest in volunteering and find out what causes your supporters are most passionate about. The surveys can branch according to their answers, leading to more actionable information that you can use to target volunteer opportunities.
Send A Donation Link Automatically
This workflow allows you to set up a keyword that, when texted, sends a donation link. The workflow can then send reminders to those that haven't donated or clicked your link, so you can drum up the most support possible, all without having to have a phone hotline to accept donations. This saves you both the time and man hours required to run successful donation campaigns!
Send Reminders for an Upcoming Fundraising Event
This workflow allows you to get interested parties to sign up for your events, and automatically send them a reminder when the event is forthcoming. You can even do this for recurring events, or long-running ones, like donation drives. This can lead to significantly higher revenue with lower operating costs, a win-win for any nonprofit organization.
--
These are just a few of the powerful ways you can use Trumpia Workbench for your nonprofit. Click here to see how Trumpia has helped other non-profit organizations!
Interested in Workbench? Call or text 1-888-707-3030 to talk to a Trumpia representative today!